Puppies Born

September 6, 2012!

  X 

10 generation COI 2.68%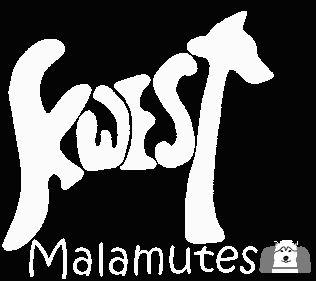 U-CD Am/Nat/Int/UKC Ch.

Wencinja's Out Of The Kwestion

AOM CGC CD RA ATD WPD

WTD WWPD AAAM

Nat/Int/UKC Ch

Yellowsnow Malamutes

Bright Hope WTD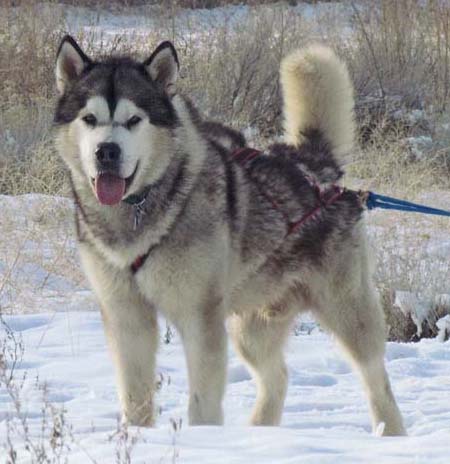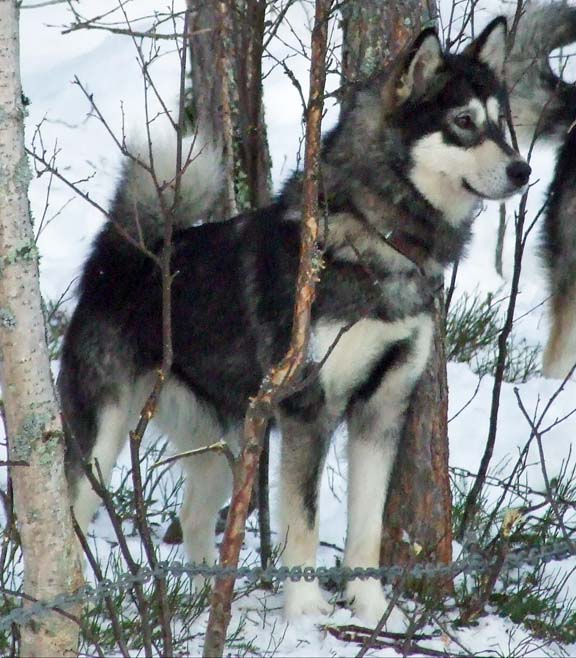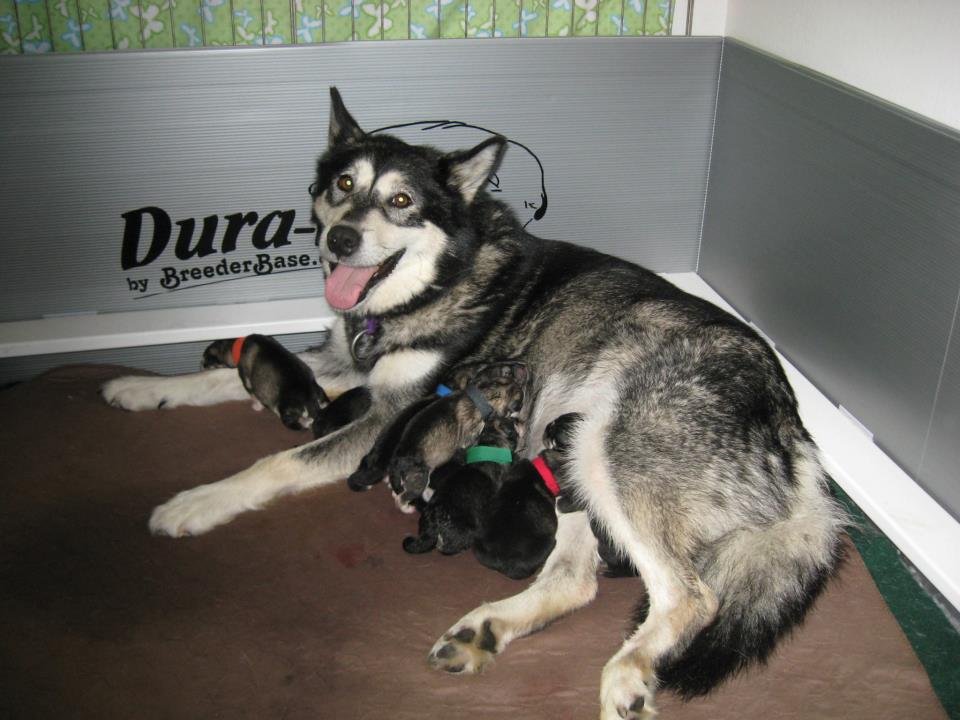 Puppies Born

June 10, 2014!

With many thanks to our friends Connie Hammenshøj of Yellowsnow Malamutes and Raissa Hinman of Arcticdawn Malamutes!

10 generation COI 5.05%

Ch MACh U-CD

Arcticdawn's Guardian Spirit

UDX OFP HIT WTD WLD WPD WWPDX AAAM ROM-WD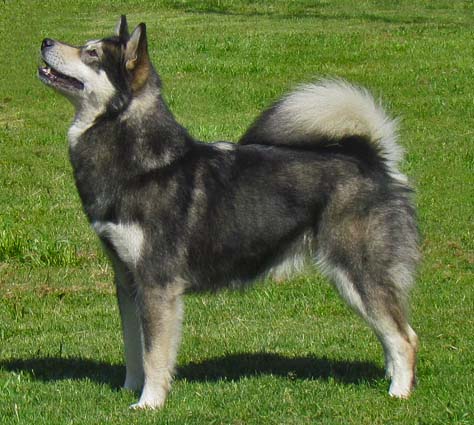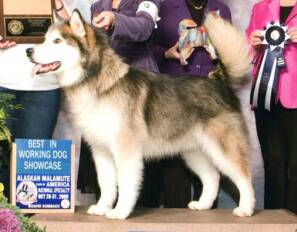 Nat/Int/UKC Ch

Yellowsnow Malamutes

Bright Hope WTD